Felix Neck Wildlife Sanctuary of Edgartown, MA Celebrating 50 Years with Numerous Events
April 13, 2020 By Chris B.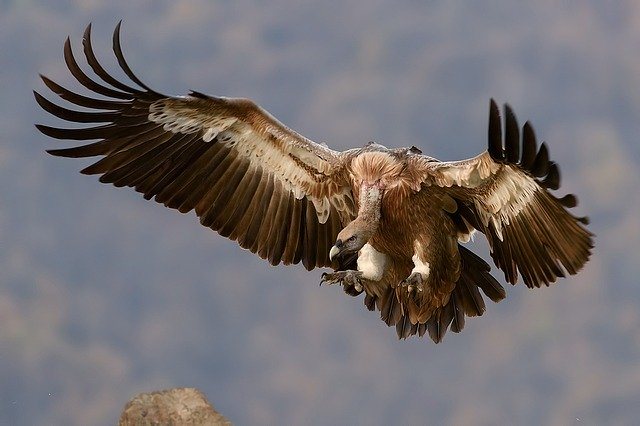 Felix Neck Wildlife Sanctuary is celebrating 50 years with a year of fun events, including suppers, hayrides, races, and more!
Photo by:
Free-Photos
Felix Neck Wildlife Sanctuary of Edgartown, MA Celebrating 50 Years with Numerous Events
Felix Neck Wildlife Sanctuary of Edgartown, Massachusetts is marking the 50th anniversary as a Mass Audubon wildlife sanctuary! Beginning in December 2019, we're celebrating with a year of fun events and a special campaign to secure the sanctuary's place, people, and programs for the next half century.
Celebrate with Us!
Marla Isaac with a Turkey Vulture at Felix Neck's Fall Festival © Maria Thibedeau
Join us at any or all of these fun, unique events to honor and reflect on the sanctuary's five decades of work to inspire nature heroes.
Volunteer Potluck
Monday, June 8, 2020 • 5:30-7:00 pm
Gear up for a summer of celebration of 50 years of Felix Neck! Join staff and fellow volunteers at this free event. Contributions towards the Felix Neck Forever Fund and new memberships are always welcome. Bring your family and friends and a dish to share.
As this is a no waste event, please remember to bring a place setting.
Sunset at Felix Neck's 2019 Sanctuary Supper
2nd Annual Sanctuary Supper
Tuesday, July 21, 2020
Enjoy a cocktail hour with wild drinkables, and passed hors d'oeuvres in the meadow, followed a multi-course organic meal overlooking the spectacular expanse of the sanctuary.
All ingredients are sourced with the health of our planet and people in mind. Then get your paddles ready for an exciting live auction!
This evening fundraiser benefits Felix Neck's climate education programs.
Amity Shark Race
Sunday, August 30, 2020 • Race starts at noon
Race your wooden shark fins! Join us at the finish line while you watch the "sharks" race under Little Bridge in a fun competition for great prizes. Enter the race and help support Felix Neck by purchasing one or more sharks. You just might be the big winner! Shark "adoptions" will open in April.
Foot it for Felix 5K Run/Walk
Sunday, September 6, 2020
The race will take you through the sanctuary's beautiful trails, providing views and inspiration at every step. Proceeds will benefits Felix Neck's wildlife protection, education, and conservation initiatives.
40th Annual Fall Festival
Friday, November 27, 2020 • 11:00 am-3:00 pm
Wrap up our 50th anniversary with the whole family at our our Annual Fall Festival! This celebration of fall is a Vineyard tradition held the day after Thanksgiving and draws hundreds of islanders and visitors each year. With hayrides, face painting, live music, food, wreath making, and crafts for kids, there is fun to be had by all!