Tri-Town Chamber of Commerce Hayride To Open for Three Weekends
January 13, 2020 By Chris B.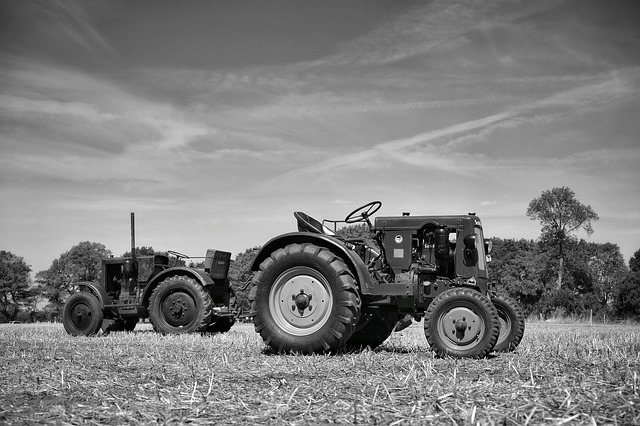 The Hayride runs for three weeks.
Photo by:
ADZZ
The Tri-Town Chamber of Commerce in Brasher Falls, NY has completed the finishing touches of decorating for its annual winter Hayride at 94 Leary Flint Rd.
Chamber members and many volunteers spent the past weekend preparing the field and creating multiple new props for this fundraising event, said a press release from the chamber. The organization thanked Shawna at The Pit Stop Diner in North Lawrence for providing lunch to the decorating crew.
The Hayride runs for three weeks. Opening weekend starts Friday, Jan. 24 and 25. The event will also be open on Jan. 31, and Feb. 1, 7 and 8.
All dates will be held rain or shine.
Rides for smaller children start at 5 p.m. The main attraction begins after dusk (approximately 7:30 p.m.) The later ride is not recommended for infants and small children.
The cost is $3 for those 18 years and younger and $5 for 19 and older.
Info: 315-705-8913 or 315-705-8965, or on Facebook at Tri-Town Chamber of Commerce.